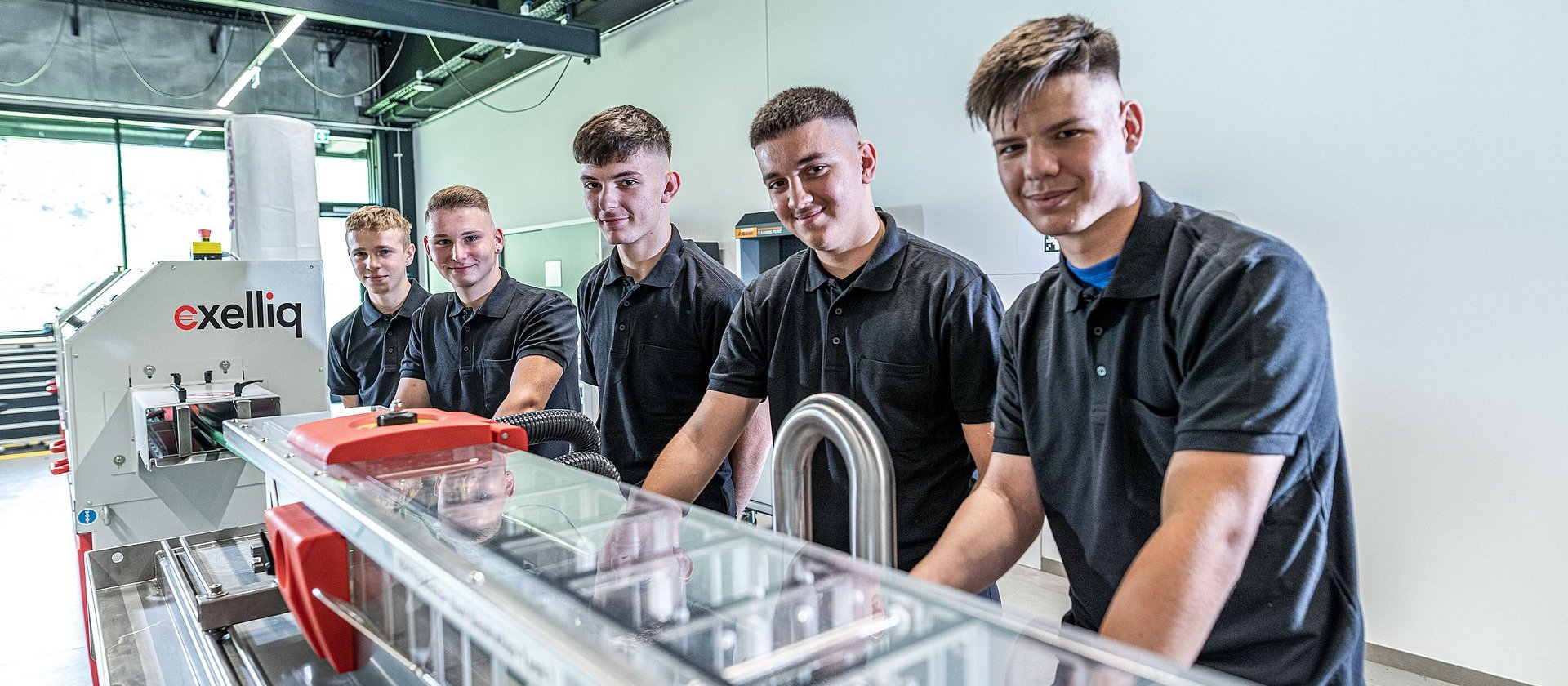 Exelliq's apprenticeship programme
Join our team!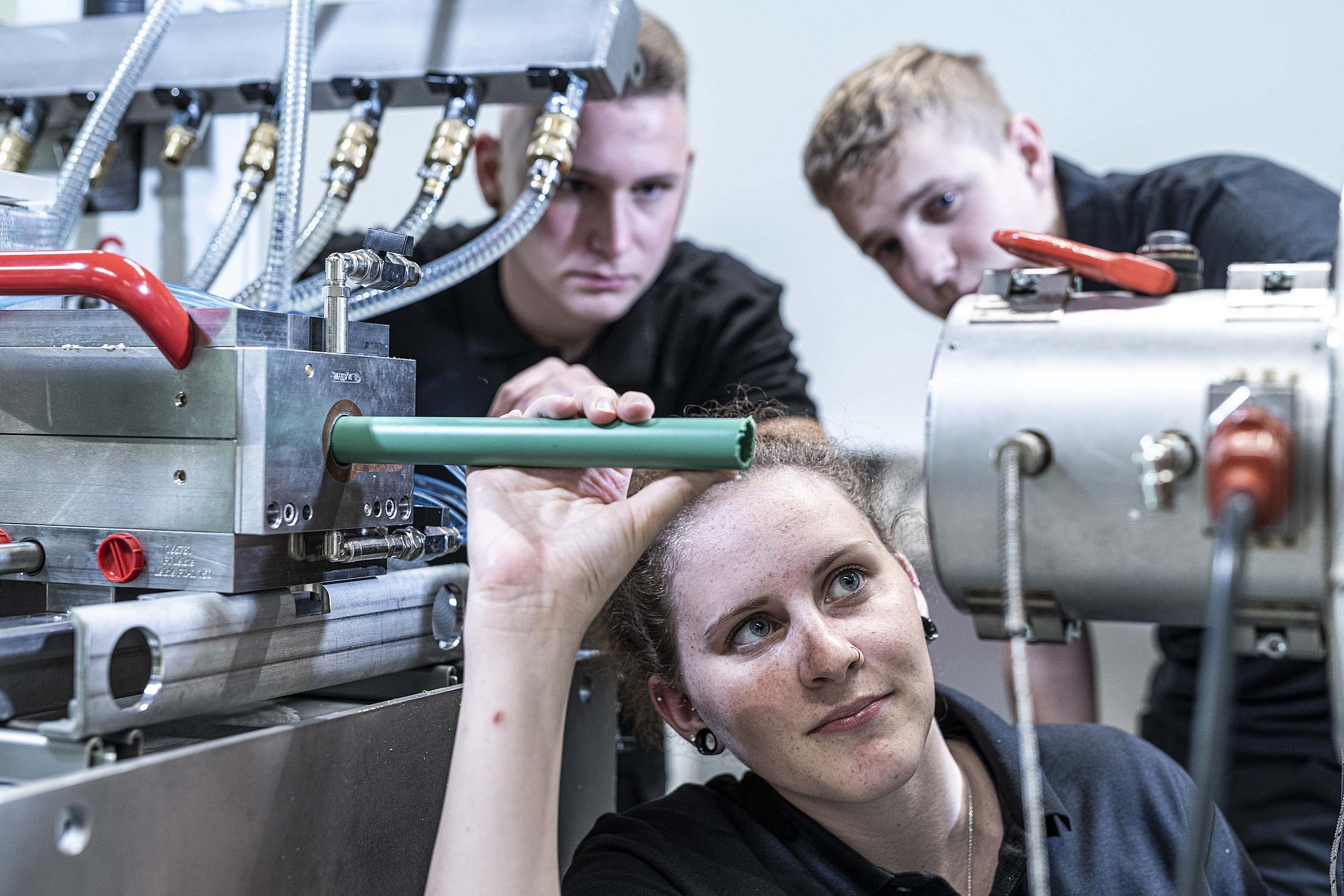 At Exelliq, several apprentices are taken on each year who receive tailor-made training in plastics technology, metal technology, electrical engineering, mechatronics, process technology, construction or IT technology. At Exelliq, we value high-quality, comprehensive and state-of-the-art training with a variety of career prospects upon completion of the training course.
We are here to help you make the right decision for your career or apprenticeship. Why don't you make an appointment today to stop by and see for yourself.