Ni hao to China or the Land of Smiles
An internship abroad is an integral part of the versatile apprenticeship training programme at GPN. This summer, apprentices were sent to Exelliq Shanghai for the 5th time in a row. The 2 metalworking apprentices Viktoria Mayrhofer and Dominic Ehrlich were allowed to fly to China for 3 weeks to be of assistance to our colleagues there and help with problems on site. In Shanghai, the apprentices deepened their knowledge in toolmaking technology and got to talk and learn about many topics, such as manufacturing processes and quality assurance for extrusion dies and calibrations. Of course, there was enough leisure time for the apprentices to take the opportunity to explore the grand metropolis.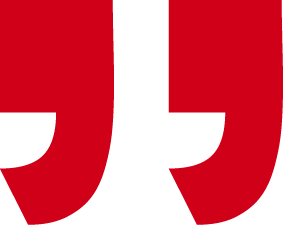 It is a great opportunity for me to get a glimpse of a different world and to get to know a different working culture, which in many ways cannot be compared to the one in Austria. I feel very fortunate to have been given this chance, which I took full advantage of. During my time off, I saw Shanghai, took in the sights and discovered some wonderful places to enjoy.
Viktoria
&nbsp|&nbsp
Metalworking apprentice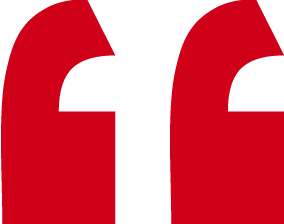 Ahoj to the Czech Republic or the Land of Kafka and wafers
Our mechatronic apprentice Christoph Stockhammer was able to start an internship at SST Steuerungstechnik in the Czech Republic and gain work experience abroad. His tasks involved control cabinet pre-assembly, machine e-assembly, commissioning assistance and programme testing for the control system. Christoph looks back on his time in the Czech Republic with a sense of positivity.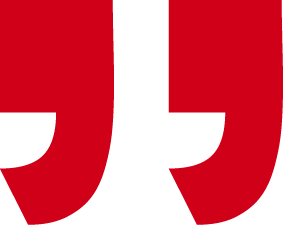 I was really looking forward to my internship abroad and I was not disappointed. It was not only very interesting but fun, too. I would like to have the opportunity again to work abroad in the future.
Christoph
&nbsp|&nbsp
Mechatronic apprentice