References
Customer satisfaction is our number one priority.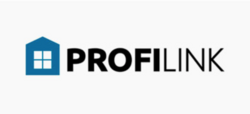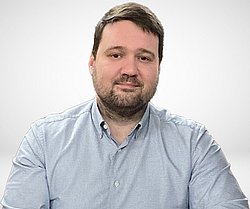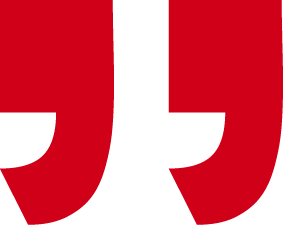 Exelliq, not only because our partnership for the past 10 years, but because its machinery and drive for digitalization was cut above everything else which is available on the market today. Throughout the project, this was reinforced, as we solved so many questions and challenges with Exelliq's team before we even ordered the lines. This, I do not believe, would have been possible with a different partner.
Teodor Linkin | Managing Partner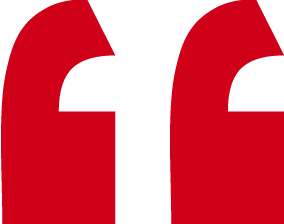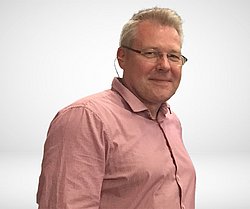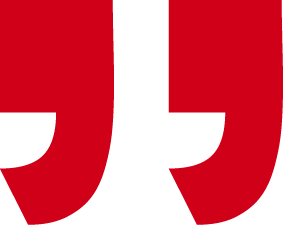 Exelliq not only offers a technological edge in tooling and machines, the comprehensive package of in-house and on-site training also convinced me. This way, you always have the latest technology in house while the employees also gain know-how.
Harald Möllenkamp | Head of operations PRIMO Berlin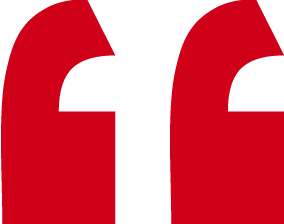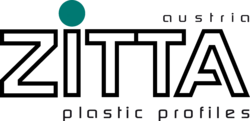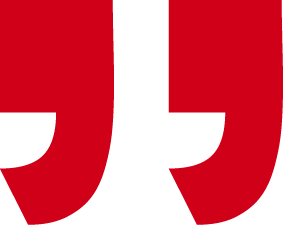 For years, the Zitta company has been a guest at the K trade fair in Düsseldorf, but this year's highlight was definitely Exelliq's booth with the DIGI.LINE! We were very curious to see how DIGI.LINE works and watched the impressive LIVE demonstration. What really stood out was how quickly the profile was started up – it only took 15 minutes start to finish! We also loved the Virtual Marker, which replaces the pen strokes on the profile, saving time and materials.
Werner Baumgartner | Head of sales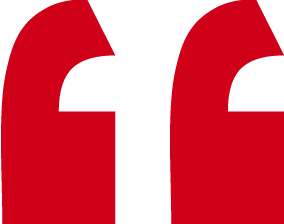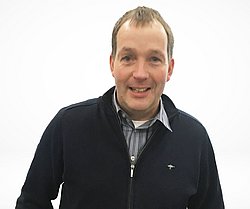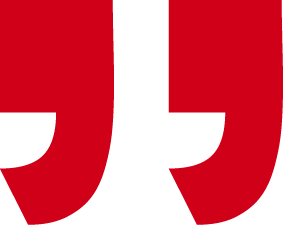 In addition to the many exciting innovations for automation – such as FLOW.MATIC – the Virtual Marker and the start-up clamp are also much more than just a nice add-on.
Dirk Markfort | Toolmaking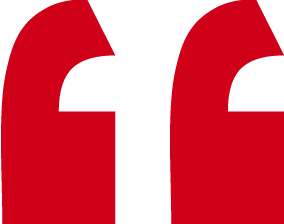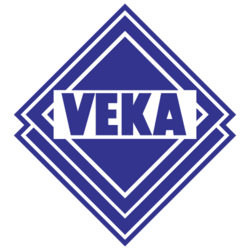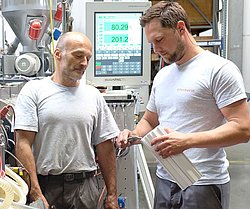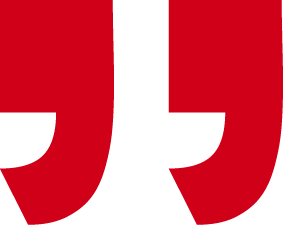 The partnership between Internorm and Exelliq has now lasted for over 25 years and is increasingly standing out with each new window system. Starting with the conception phase of the profiles, we sit around a table with Exelliq to discuss individual details and tolerances for feasibility and production capability. At this stage, we pinpoint future challenges in the daily extrusion process. Once this first, important step has been completed, it is time for implementation. A complete plastic window system consists of over 30 toolings that must be available with all profiles on ONE introduction date. With the KF 310, we discussed and agreed the commissioning process in Sarleinsbach in less than 10 months thanks to how compelling Exelliq was. We also implemented the KF 410 system and the KS 430 plastic lift-and-slide door within the time frames we had planned. The cooperation with Exelliq is exemplary. The long-term employees already know our production plant like the back of their hands and know how to contribute their know-how. Exelliq is a reliable supplier and the systems are handed over in a highly professional manner and with a trustworthy handshake deal.
Andreas Schönberger & Florian Reischl | Machine operators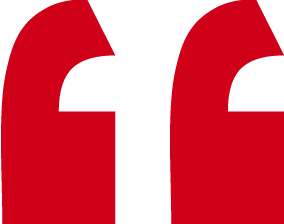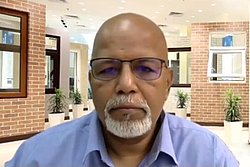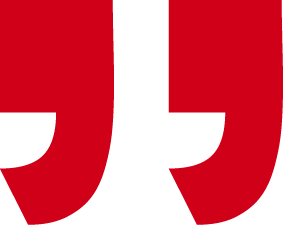 We have commissioned all four tools and are totally satisfied with the performance of each tool. Quality and product parameters of profiles are very good and less wastage is generated. We would certainly recommend RED.TOOLING as the most modern and efficient tooling system.
YP Singh | Sr Vice President & Head DTS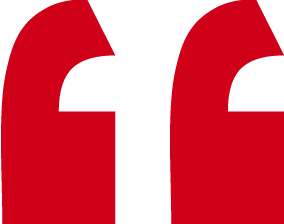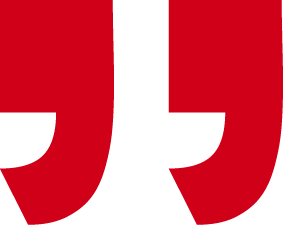 The DIGI.LINE proves that Exelliq has developed, and is implementing now industry 4.0 into profile extrusion and with it the autoregulation of machinery, reducing the human impact. I was impressed by the speed of the start-up process, and WEIGHT.MATIC function, assessing and adjusting immediately the profile meter. We now want to check for each single investment for a DIGI.LINE/DIGI.TOOLING functions, because they can be the answer to many future issues (human competences, stability of low cost materials, energy consumption benefits).
Sylvain Boitard | Industrialization Manager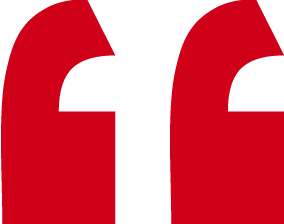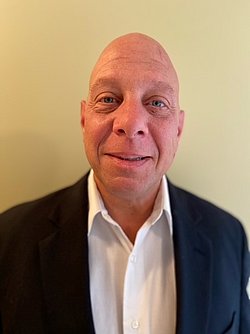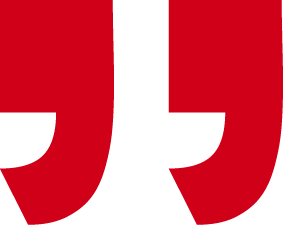 Conducting business with Exelliq US was an easy decision once our business leaders and key employees got familiar with the Exelliq employees and their culture. We value straight talk, ease of doing business, and dependability all of which Exelliq US has given us over the last 20 plus years of our business relationship. We count on Exelliq's quality and longevity for both our extrusion equipment and tooling needs. We have really benefitted from Exelliq's willingness to innovate and include us in that process. We have come to expect that our internal efforts to improve extrusion efficiency will be aided by Exelliq's culture of refining their equipment and tooling to lead the extrusion industry.
David McBride | Director Atrium Extrusion Operations