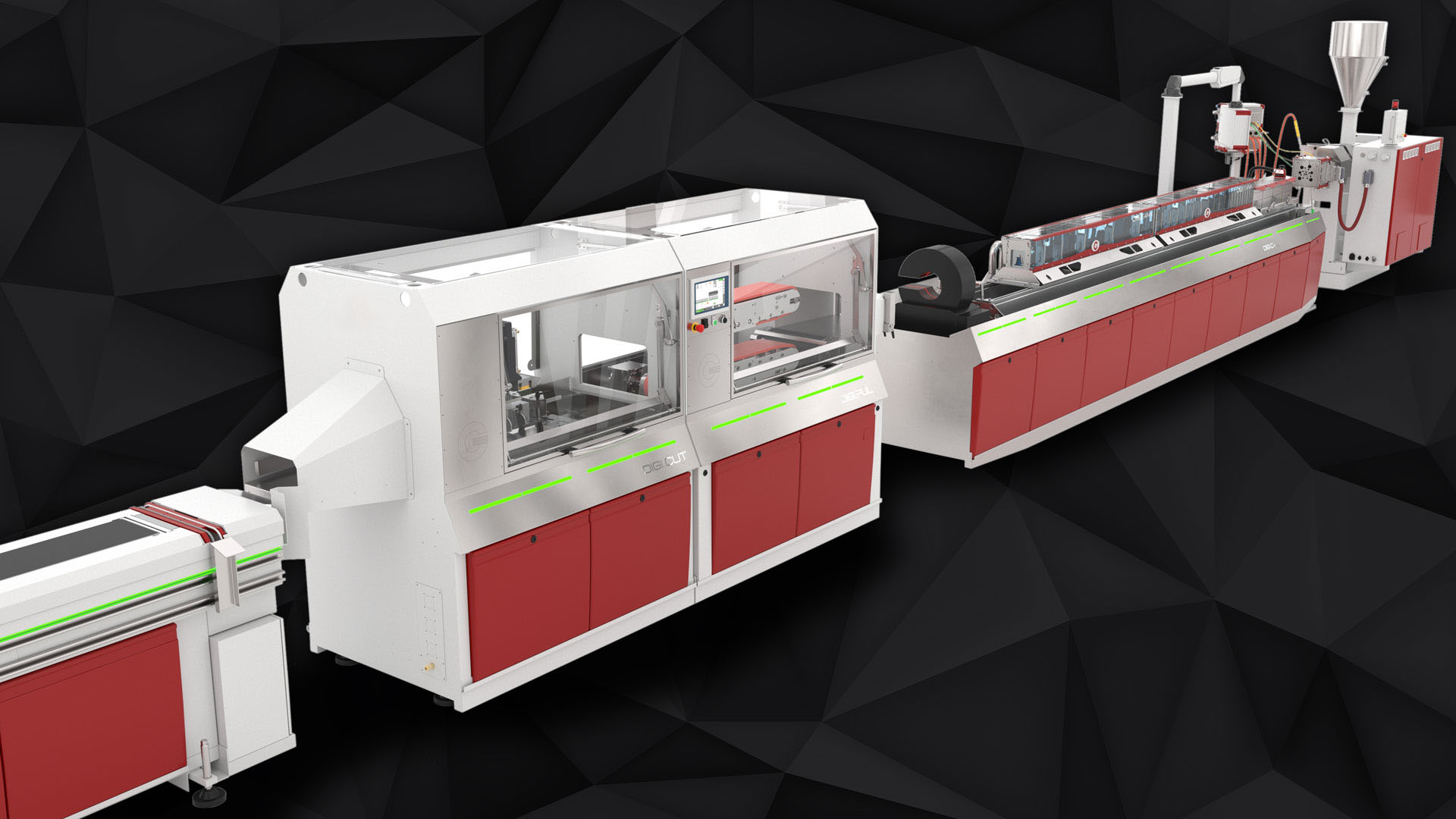 OPC UA Line
The basis for the linkage of a complete extrusion line.
Reading and writing of all relevant process parameters
Complete data model including documentation
Compact, intuitive setup of the data structures
Secure data encryption
Vertical data exchange with higher-level systems
Retrofitting of existing RED.LINES
Simple exchangeability of components
Expandability regarding manufacturer and components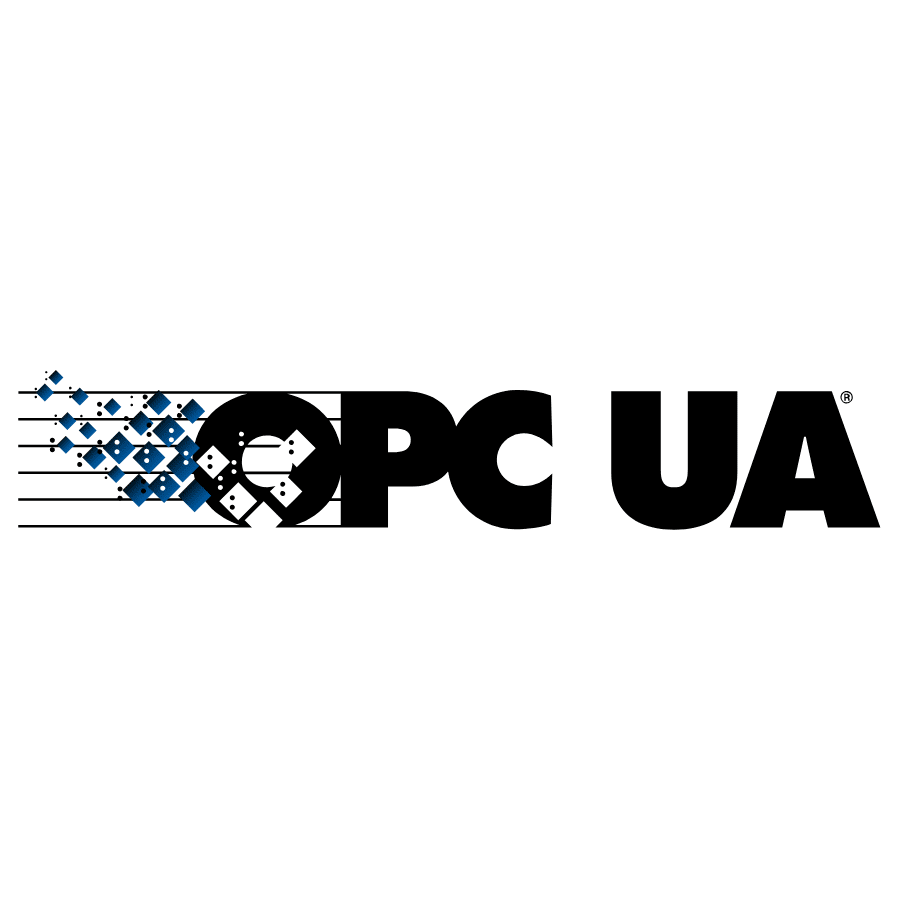 OPC UA Line enables the interconnection of all components of an extrusion line - from the extruder to the stacking machine. Building on the standard of the OPC foundation, the experts of our R&D team developed a complete data model, custom-designed for profile extrusion. As a pioneer in the industry, with OPC UA Line we officially offer a completely defined data model of an entire extrusion line, including documentation.

The OPC UA Line contains all relevant process parameters for reading and writing and impresses with intuitive and quickly comprehensible parameter designations within a compact structure. Besides data capturing in its own applications, the interface enables connection to higher-level SCADA or MES systems - the latest encryption standards ensure secure data exchange. The OPC UA Line data model is open and expandable regarding manufacturers and components and is available for download below. Convince yourself!