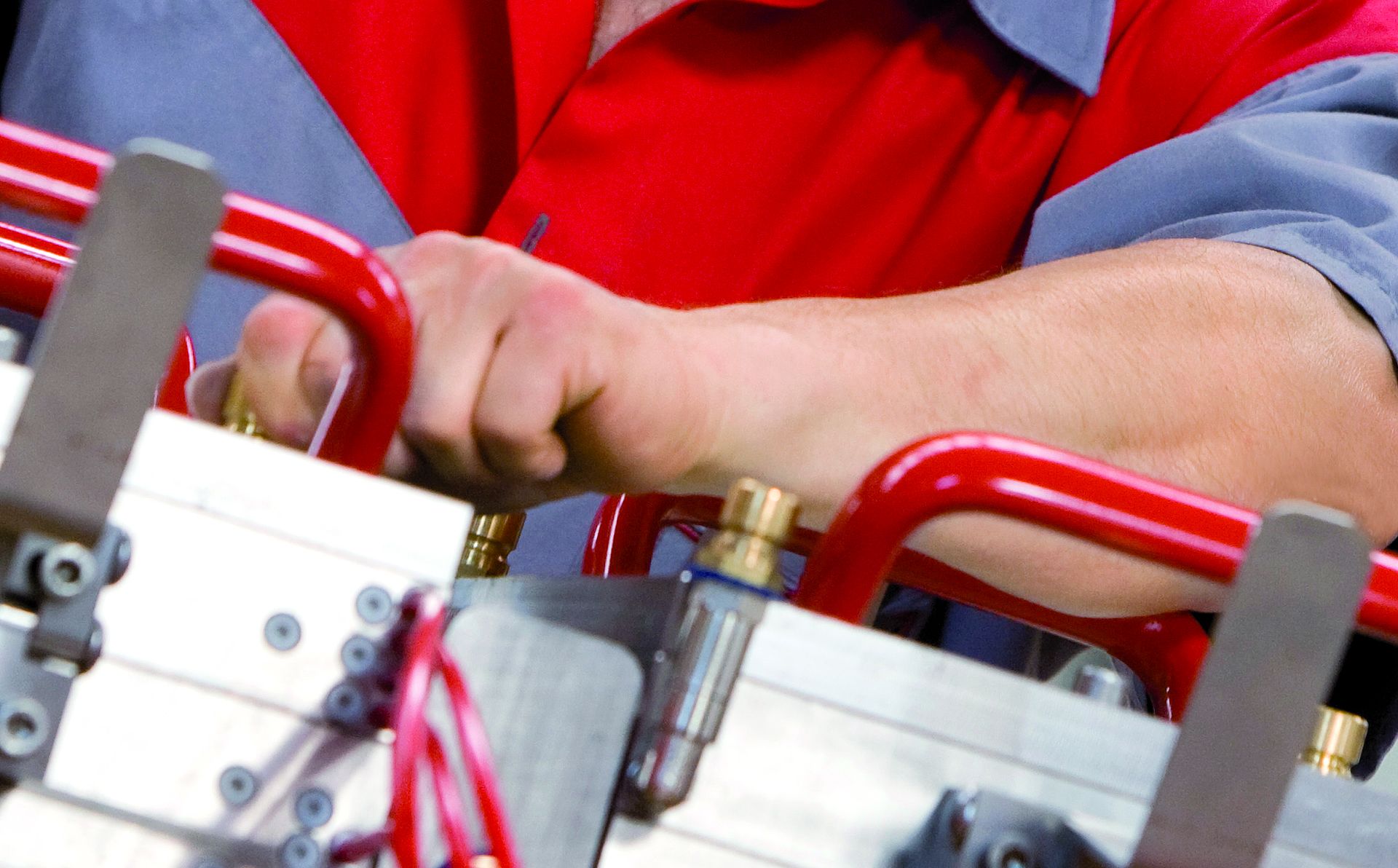 Preventive maintenance for your extrusion
Through preventive maintenance together with Exelliq, your maintenance measures are planned in advance and implemented on time. This should largely avoid production downtimes and save time and costs.
Inspection, servicing, and precautionary replacement of wear parts are integral to preventive maintenance. As a result, you avoid downtimes, increase the service life of your machines and toolings, reduce faults, improve operational safety and can plan costs in advance.
Contact our after-sales service team to find the perfect solution for you. Whether this is an on-site appointment at your premises, whether you send us your toolings for inspection or whether you make use of another option – together we will find a way that works best for you.