TEC.TOOLING – the tooling for technical profiles
Productivity to the point.
The sophisticated tooling solution TEC.TOOLING is a technical profile tooling specialised in the extrusion of small full and hollow chamber profiles. The die and dry calibration are designed for a particularly short setup time (without crane). In addition, TEC.TOOLING offers you a durable and stainless water bath or vacuum tank system.
Quick set-up time
Optimum handling
User-friendly
High process reliability
High profile quality
Long running performance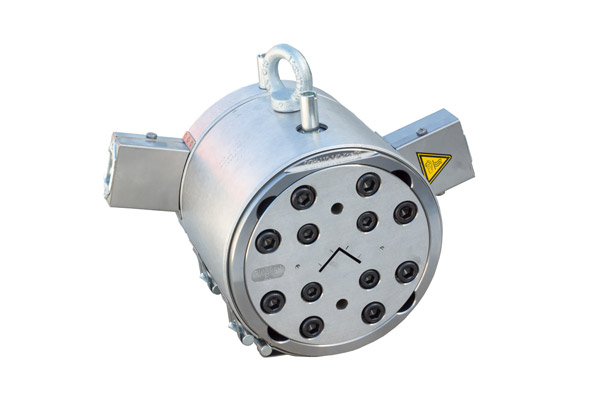 The die of the TEC.TOOLING system is made of high-quality steel and weighs only about 15 kg. That significantly accelerates the setup time and makes a crane superfluous. The design of the die either comes in a disc or mandrel construction. The die housing is firmly mounted on the extruder and also has a fixed connection to the heating cable and the temperature sensor – any errors during assembly can thus be practically ruled out. A special device helps with the start-up process of the profile. In addition, the optional TEC.HINGE ensures 100% snuggly fitting hinges.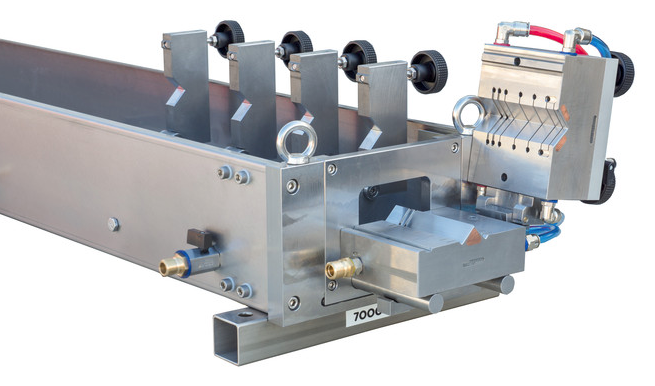 TEC.TOOLING dry calibration
The TEC.TOOLING dry calibration was developed for especially fast set-up just like the die. The dry calibration is simply mounted on a base block by means of upright side pieces, which is firmly connected to the tank with a quick release lock. By means of star grips, all calibration parts are attached to the calibration itself, so that there are no additional loose parts. A strip can be integrated to prevent uneven cooling and bending of the profiles. The short calibrations are then inserted into the slots provided. For even faster and error-free set-up, a central connection for water and vacuum can also be installed.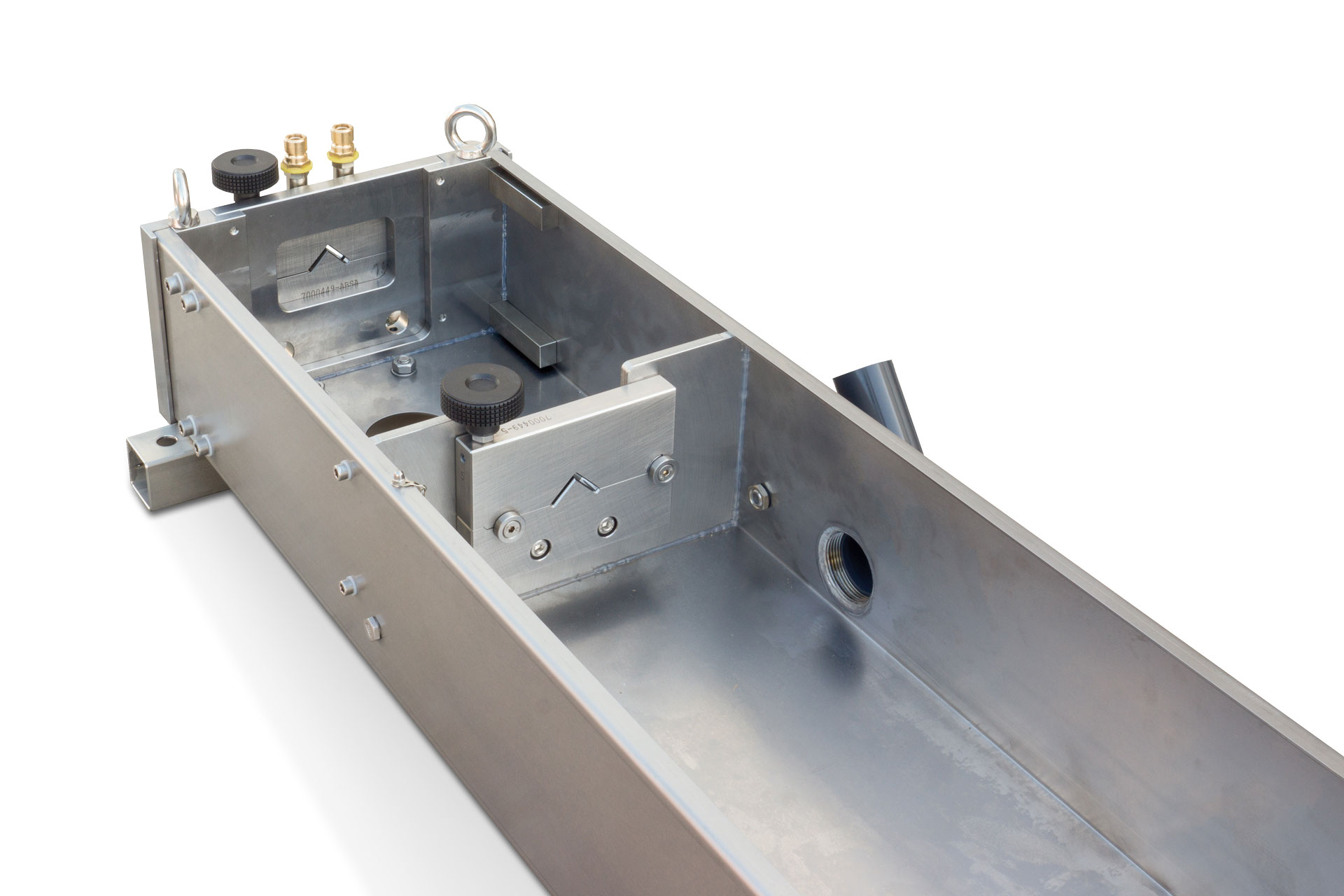 The TEC.TOOLING system is equipped with a water bath for the extrusion of full profiles. The water filling level can be easily regulated by means of an adjustable overflow; a drying chamber also ensures that the profiles dry better. When extruding hollow chamber profiles, however, a vacuum tank is used the side walls and lid of which are made of PMMA. Both the water bath system and the vacuum tank are durable and absolutely stainless.