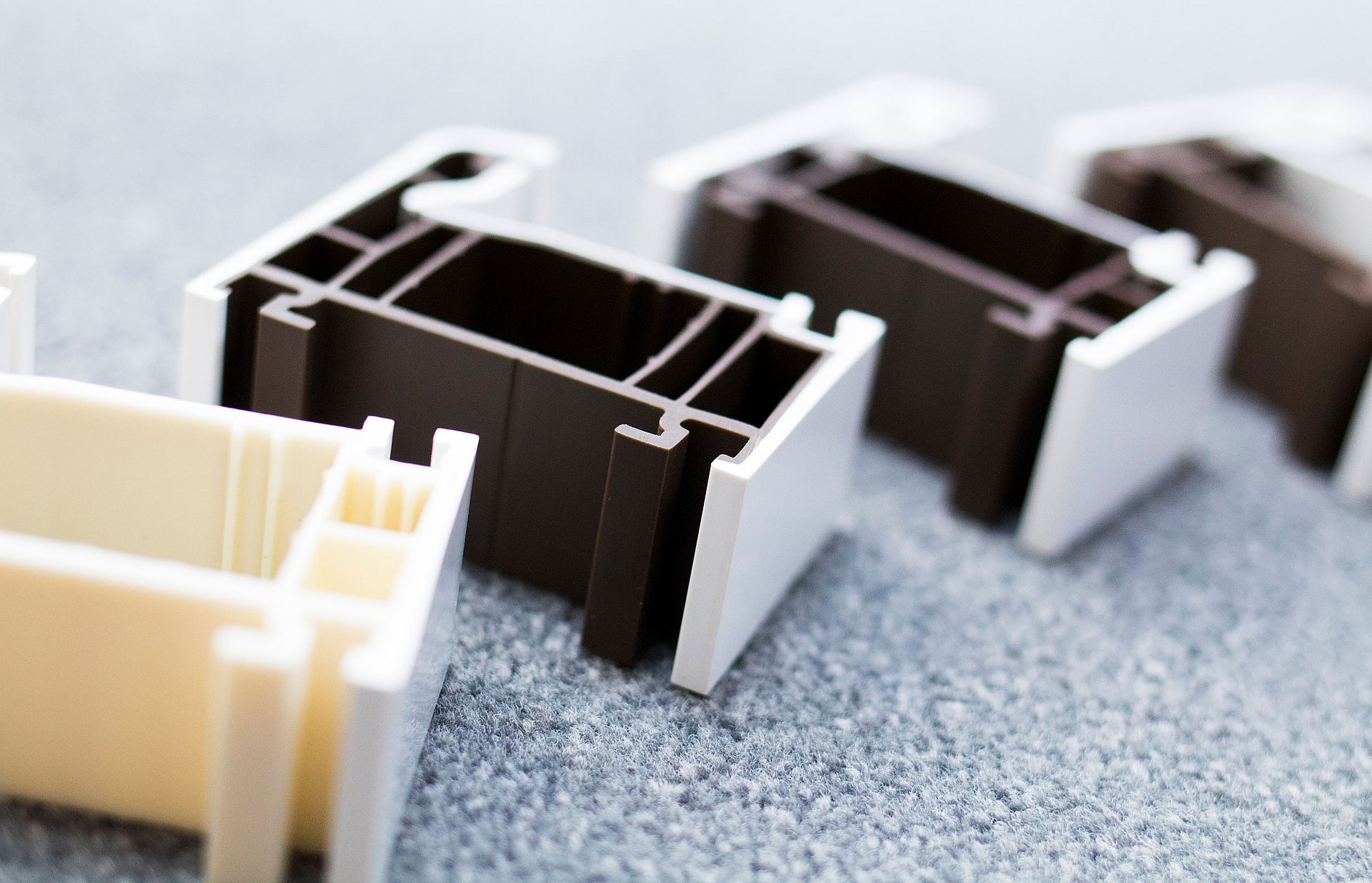 CO-EXTRUSION
Versatile solutions and materials. Lower costs.
Highest quality. Clean environment.
Co-extrusion allows for more than one material to be extruded. The advantage is that, on the one hand, recycled plastic can be reused to create a circular economy for plastics. On the other hand, different formulations and materials can be processed. Our customers' demanding needs can thus be satisfied both from a financial and technical standpoint.